Here you can find out the most actual information you need about the meaning of the jasmine flower tattoo, look through the variants of the popular images, get acquainted with their sense and history. There is a catalog in the site the sections of which will help you to select a base for the image of your tattoo.
The photos of the jasmine flower tattoo;
The sketches of the jasmine flower tattoo.
Interesting facts about the meaning of the jasmine flower tattoo
(If you do not want to read – you can listen to the audio version of the article)
Jasmine is quite a controversial flower, in spite of its fragility and elegance it is capable of excluding the strongest smell, making one dizzy. The buds of this flower open only at nighttime which makes it mystical. A representative of a gentle sex who has chosen to get the tattoo of jasmine is supposed to get her admirers hit in the head and to befuddle them.
The tattoos of jasmine are commonly chosen by women, but there are exceptions. A man getting such a tattoo may want to say that he has already found his "flower" and is charmed by it.
Historical facts about a jasmine flower
In ancient times jasmine got a title of the King of flowers for the intensity of its smell. From Persian the word "jasmine" is translated as "fragrant flower". The images of jasmine were thought as ideals of beauty and purity.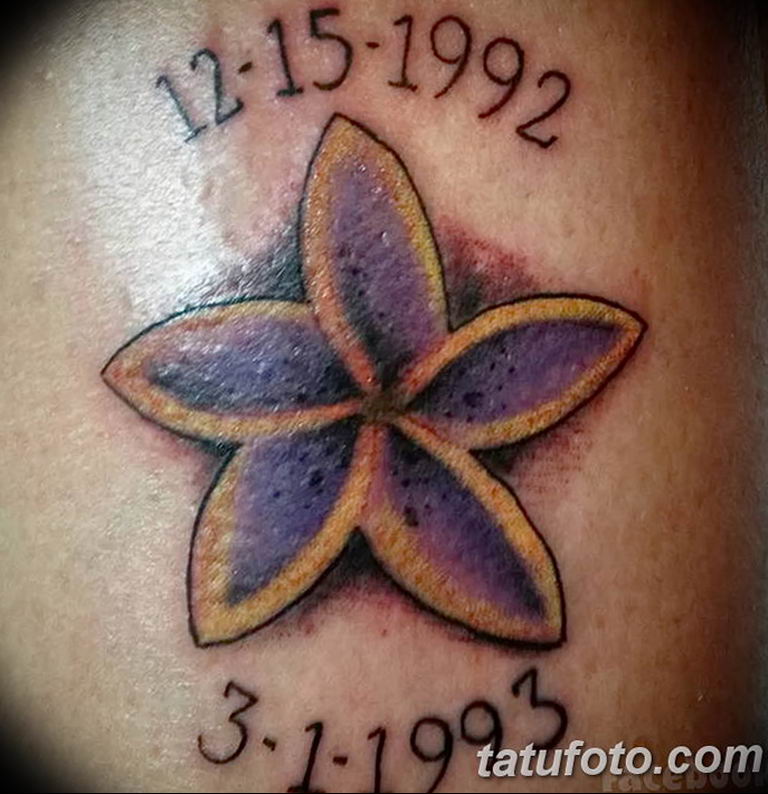 Egyptians had been revering and respecting jasmine flower for many years BC. The palaces of the pharaohs were decorated with these flowers and filled with their fragrance. The image of the flower strongly associated with pleasure. A representative of a gentle sex who wore a jasmine flower as a decoration was considered to leave a special memory and was really hard to get out of one's mind and heart.
In Greece the jasmine flower was called the Athena's gift. People contemplating the flower from that moment forward were believed to think straight and to make wise decisions.
Photo examples of tattoos with jasmine flower (155 photos):
(click to see more photos)
There is a legend in Italy about a young groundskeeper who once stole a jasmine branch from the rich duke's garden. He presented such a generous gift to his beloved and his feelings were reciprocated. That is why jasmine flower is supposed a symbol of love overcoming every single obstacle.
In India jasmine flower is a symbol of respect and honor and a tattoo of it speaks for an owner's fortitude and the health of his soul.
Jasmine is quite popular even in China, being one of the most common tea ingredients. Chinese people believe jasmine tea to sustain state of mind.
In Indonesia jasmine is widely used in cooking as a flavor. Besides, it is also an integral part of a bride's outfit.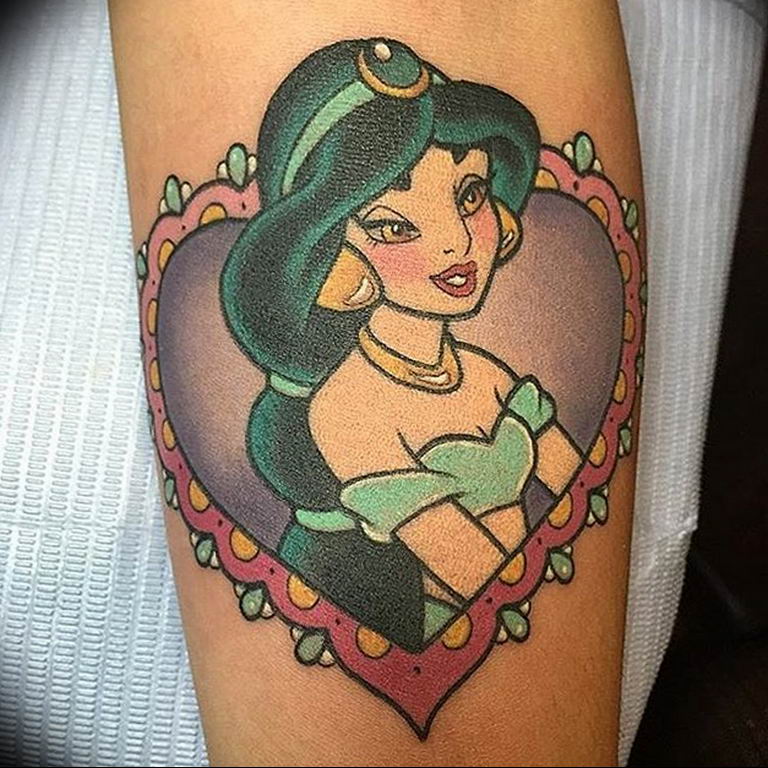 The meaning of the jasmine tattoo:
femininity, beauty, grace and natural purity;
an image of jasmine provides secrecy and the elements of mystery;
virtue and modesty, elegance and uniqueness;
being a symbol of love and loyalty;
providing chastity.
Jasmine is a common tattoo image for a woman's body, but men get such tattoos either. For a man such an image means love and loyalty. The jasmine flower tattoo will look catchy either as an image of one flower or as a bouquet, any color scheme is appropriate.
Body parts suitable for the jasmine flower tattoo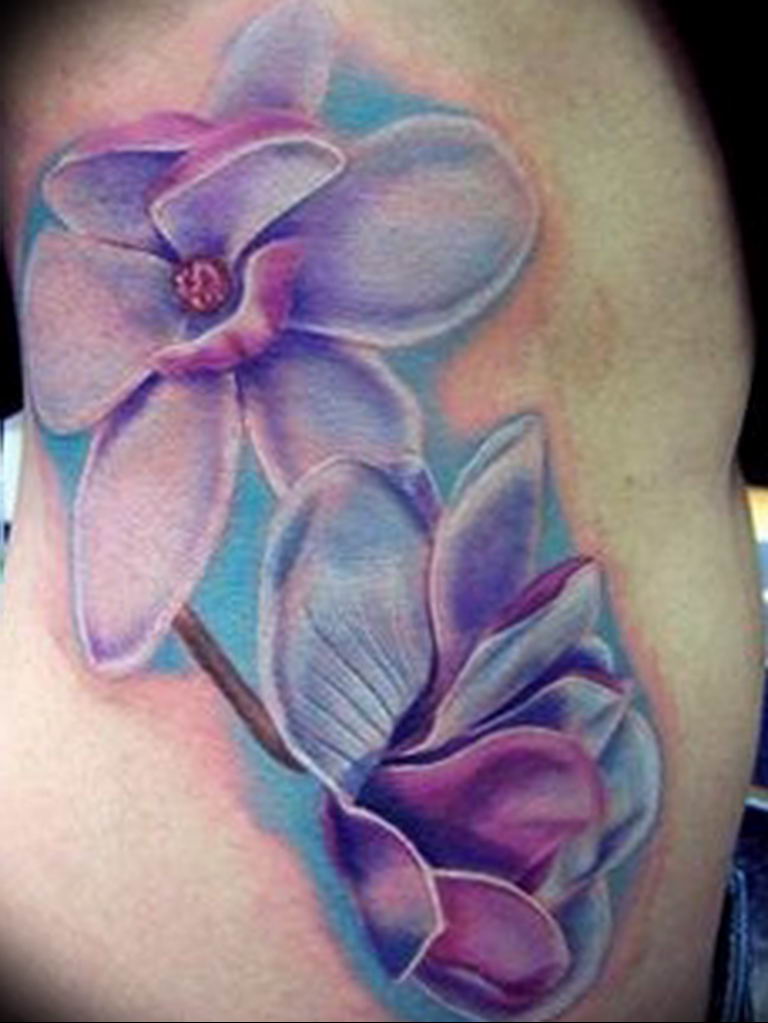 Images of flowers will look fine on each body part, nevertheless the most popular for them are:
back (scapula part);
collarbone;
wrist;
ankle;
lower back.
Many girls prefer getting the jasmine flower tattoo as a bracelet on wrist or ankle. The first thing to do is to decide if you want to demonstrate your tattoo, and in this wish choosing the body part for getting it. The choice of meaning of this tattoo is up to you either.
Watch the video:
You can see:
SKETCH OF TATTOO JASMINE FLOWER
PHOTO OF TATTOO JASMINE FLOWER